Directorate of Civil Aviation // The Luxembourg Government
Remit
The Directorate of Civil Aviation (DAC) is the competent authority of the Grand Duchy of Luxembourg in matters relating to aviation safety and security.
News
On the occasion of the Tour de Luxembourg from September 20th to 24th, 2023, the Ministry of Mobility and Public Works prohibits any drone activity.

The aim of this ASB is to raise awareness of potential safety hazards between leisure aviation and activities on aeromodelism fields in Luxembourg.
Activity Report
FAQ Drones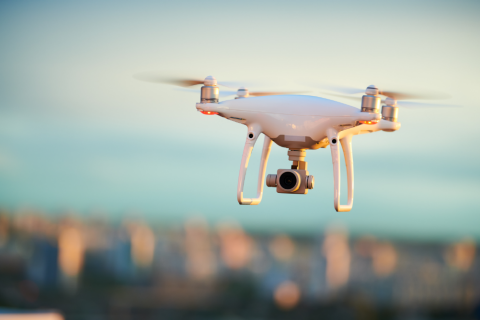 Passenger Space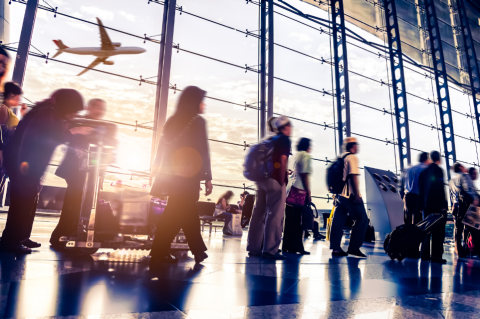 Licenses FAQ