Directorate of Civil Aviation // The Luxembourg Government
Remit
The Directorate of Civil Aviation (DAC) is the competent authority of the Grand Duchy of Luxembourg in matters relating to aviation safety and security.
News
The Grand Duchy of Luxembourg has recently become the third European country to connect to the European Aviation Safety Agency's (EASA) Broker Solution.

In accordance with article 71.1 of the Regulation 2018/1139 on common rules in the field of civil aviation and establishing a European Union Aviation Safety Agency, the Directorate of Civil Aviation has granted an exemption to the unmanned aircraft (UAS/Drones) operating in the OPEN "limited" subcategory A2 as of June 20th 2022.
Licenses FAQ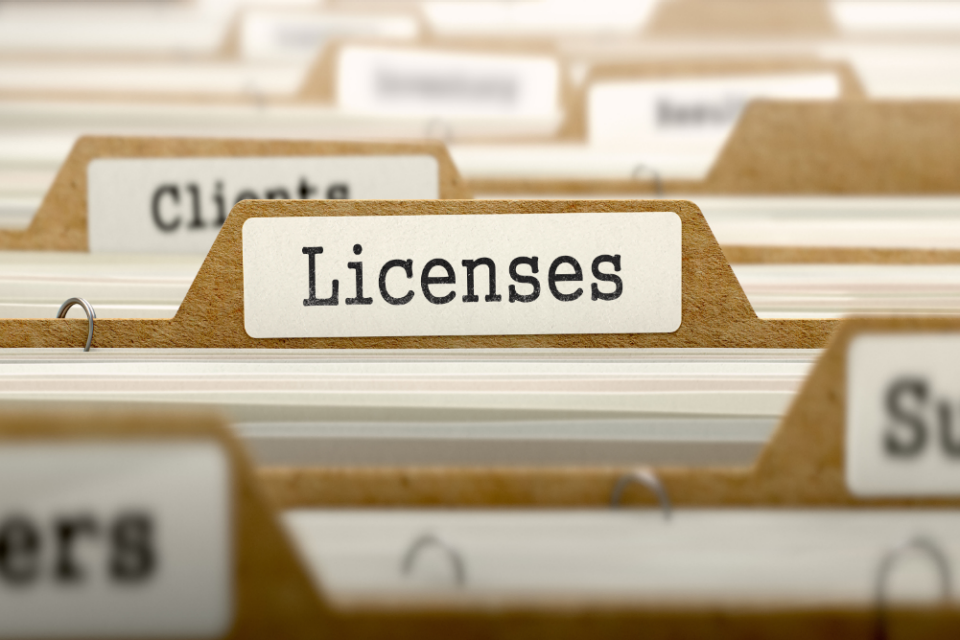 FAQ Drones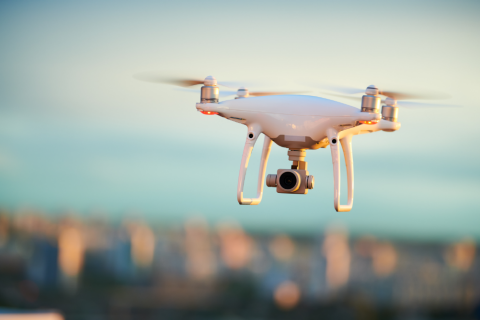 Passenger Space