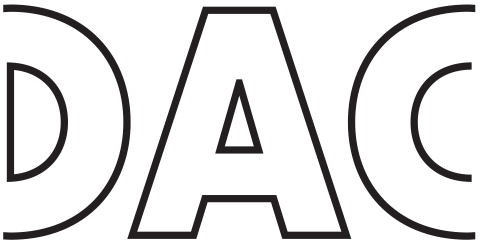 The Directorate of Civil Aviation (DCA) announces that on November 29, 2019, its quality management system has been certified ISO 9001: 2015 compliant. This certification is an internationally recognized standard for quality management systems and its scope will help to improve activities managed by national, European and ICAO aviation regulations.

The DCA has implemented a documented management system in order to effectively support the achievement of its objectives (e.g. operational, quality and safety) and to improve its operations while combining the organizational requirements defined by EASA ( EASA Management System) and ICAO (Annex 19).
Through its ISO-certified quality management system, the DCA is better equiped to ensure, on the one hand, that its surveillance and verification functions support the effective oversight of aviation safety in Luxembourg, and, on the other hand, that the needs and expectations of all stakeholders are effectively met.

The overall quality management process applied by the DAC is presented in the graph below: